LETTUCE AIN'T NO BUN*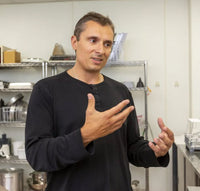 *A NOT-SO-DIRECT QUOTE FROM OUR FOUNDER GUS KLEMOS
as he watched his favourite burger slip through the flimsy fold of a lettuce leaf, the seed of UNBUN was planted: couldn't THIS be done better?






YOU'RE IN A VILLA...
(OR AT LEAST THAT'S HOW YOU FEEL).
That sensation of looking out over glittering blue Mediterranean water is the feeling we want our utterly clean baking to leave people with (hint, hint...Gus is Greek).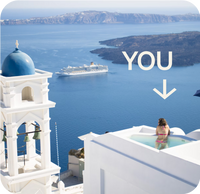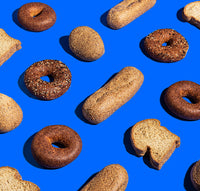 BAKED CLEAN A.F.
It's no secret that baking without grain or gluten is really hard. And too often, extra stuff sneaks in to make it easier. Not at UNBUN. JUST THE REALEST INGREDIENTS. END OF STORY.